Job offer of CASA DENTALIS:
Practice manager with experience
We are looking for a practice manager, preferably with. large practices and many employees has experience.
Address: Berlin • Contract type: Full-time/part-time • Status: Open
The following tasks are distributed among the existing members of the practice management team.
This is what your new colleagues say:
Nicole
CASA DENTALIS ist nicht meine erste Zahnarztpraxis, aber die beste. Mir gefällt die abwechslungsreiche Arbeit und ich finde es toll, wie ich hier gefördert werde.
Banu
Mit CASA DENTALIS habe ich nicht nur einen neuen Arbeitgeber gefunden – auch viele neue Freunde und eine neue Heimat. Denn ich bin damals ganz neu in Berlin gelandet. CASA DENTALIS und die Kolleginnen haben mir super dabei geholfen, hier anzukommen.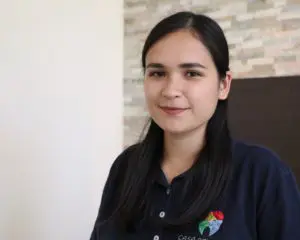 Mona
Ich bin schon seit einigen Jahren bei CASA DENTALIS und die Arbeit dort als ZFA für die Stuhlassistenz macht mir immer noch jeden Tag richtig Spaß. Ein tolles Team!
May we briefly introduce ourselves?
Under the umbrella of CASA DENTALIS you will find an opportunity to work in various dental practices in the Berlin area. Modern practice equipment awaits you in every CASA DENTALIS. Everywhere we use the possibilities of digitalization and offer our patients a wide range of treatments. We combine many dental specialties in our practices and thus offer you equally diverse work opportunities. Your We regularly support professional training and development and are very happy if you decide to become a part of our family team.
Your contact person: Thorsten Liebmann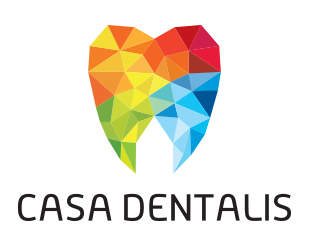 A DENTAL FAMILY BUSINESS
FROM & FOR BERLIN