CASA DENTALIS dental clinic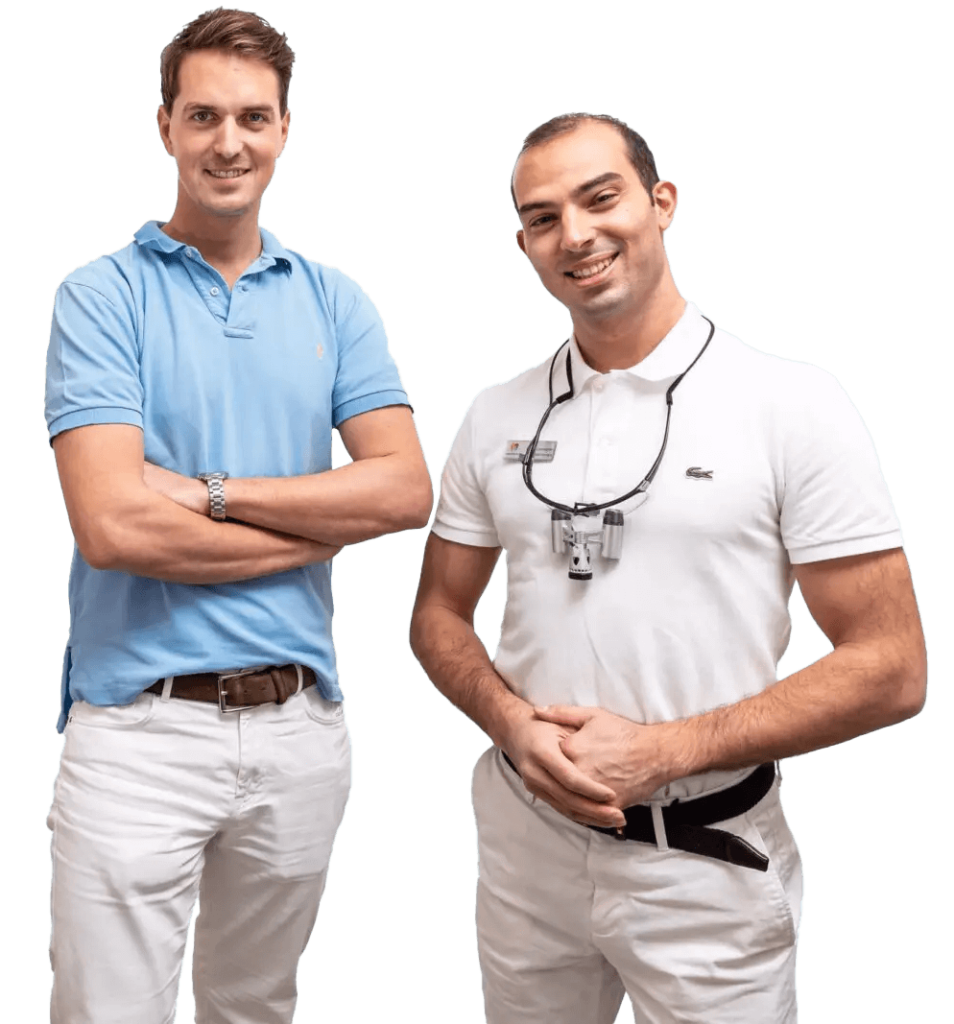 Your health is your most valuable asset
Your health is your most valuable asset – and we treat it accordingly. In our dental clinic in Berlin-Lichterfelde you will receive treatment that is perfectly tailored to you
Our Casa Dentalis dental clinic is located at Ringstraße 81 in Berlin-Lichterfelde. Our friendly team includes the competent oral surgeons Dr. med. dent. Salvatore Lombardo and Nils Dankmeyer, who supports us especially in implantations and tooth extractions. You are guaranteed to be in the best hands with us.
Our dental clinic in Berlin is equipped with the most modern technology and enables us to apply new forms of therapy. Our clinic includes, among other things, two operating rooms and two surgical treatment rooms, thanks to which we can provide our patients with the best possible care at all times. Our long opening hours during the week give you the opportunity to visit our clinic always at a time convenient for you. We make sure that you are well with us and always find a solution that will improve your health and well-being.

The dental clinic in the southwest of Berlin
Consultation, examination and placement of high-quality dental implants made of ceramic or titanium
Gentle removal of teeth not worthy of preservation or displaced teeth
Removal of an inflamed root tip of a tooth
Diagnostics and therapy of oral mucosa diseases
Surgical whitening tooth removal
Safe removal of wisdom teeth
Digital volume tomography
Modern imaging technique for the detection of finest structures
Lip and tongue frenulum correction
Microsurgical procedure for correction of e.g. too tight lip ligaments
Bone augmentation, e.g. sinus lift, to create a sufficient implant base
This is what our patients think of us: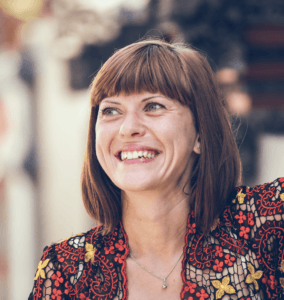 Doreen E.
Lichterfelde
Very nice dentists and staff. For all those who are afraid, this practice is perfect, it is addressed to one in peace and everything is explained extensively.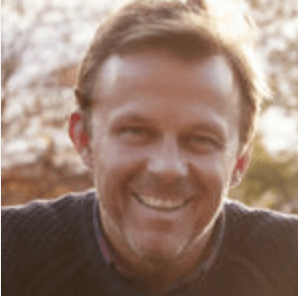 Jochen S.
Zahnklinik
It was a very pleasant treatment with very great ambience. The dentist Mr. Herbst knows how to deal with patients. Thank you very much for your great work.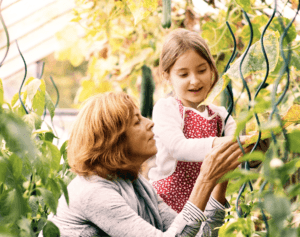 Dominique H.
Kids
Very modern practice, great children's area, short waiting times. Competent doctors and a great team!
Ceramic implants are a special service. This metal-free implant solution is especially suitable for patients with intolerance or allergic reaction to metals. Likewise, we use these implants for patients who are concerned about the burden of metals on their body.
Other advantages in CASA DENTALIS dental clinic
Our team in the dental clinic
Our dental clinic is located in the southwest of Berlin near the Free University and the Botanical Garden in the beautiful district of Lichterfelde.
We are conveniently connected to the S-Bahn station Berlin-Lichterfelde-West (line S1). From the S-Bahn station you can reach us within only nine minutes on foot. You can also reach your destination very quickly by bus (lines 188, M11, N88). The bus stops directly in front of the practice at the bus stop Drakestraße/ Ringstraße. In addition, the M11 bus line stops at the above-mentioned S-Bahn station. You can reach our Casa Dentalis dental clinic in Berlin-Lichterfelde in just eleven minutes by S-Bahn (line S1) or bus (line 188) from Berlin Rathaus Steglitz station. From Berlin-Lichterfelde-Ost you can also reach us comfortably in ten minutes by bus (line M11). We will be happy to take care of you!