In dentistry, bleaching is the whitening of teeth by one or more tooth shades using special, whitening gels. Do you live in Berlin? Then you have found your whitening dentist. You can easily book your teeth whitening treatment here.
Bleaching: What methods are available in Berlin? What is the difference?
In general, there are two methods of teeth whitening in Berlin:
home and in-office whitening. They differ in their application: the home method is carried out at home using special rails. The in-office whitening is done by the dentist at the dental practice in Berlin at CASA DENTALIS in Berlin Lichterfelde, Schlachtensee or at Roseneck. How do you prefer your bleaching to be done?
How does home bleaching work?
Home bleaching is performed by the dentist in the dental practice Berlin at CASA DENTALIS in Berlin Lichterfelde, Wilmersdorf and Steglitz-Zehlendorf performed.
How would you prefer your bleaching?
How does home bleaching work?
In case of a home bleaching, a bleaching tray is specially and individually made for you. You decide in which of the three locations you want your teeth whitening treatment to be done. The rail is then filled with a low-dose bleach. You can then comfortably wear the splint at home while relaxing on the couch or while sleeping. The precisely fitting splint and the low dosage of the gel prevent the substance from touching or irritating the gums. This means that the gums do not have to be protected or covered.
The splint can be worn until the desired color is achieved. Your dentist in Berlin will inform you about your individual wearing time and shade selection at CASA DENTALIS in Berlin Lichterfelde, Wilmersdorf and Steglitz-Zehlendorf.
How often does a bleaching need to be done?
Teeth whitening removes the yellow tinge of the teeth in majority of the cases. These are tooth discolorations due to embedded color pigments. As a rule, it is sufficient to have them removed once, in other cases bleaching helps. However, there are also patients who want a pearly white smile. For this reason, bleaching can be done approximately every 6 months. How regularly do you plan to whiten your teeth in Berlin?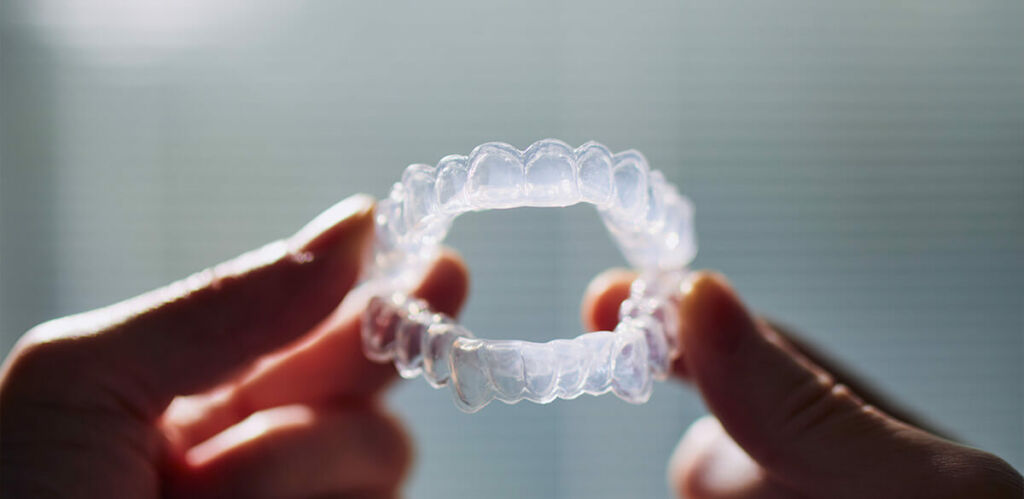 Can I use the splint again?
Yes, the teeth whitening splint from CASA DENTALIS, your dentist in Berlin, can be reused at any time. From the second round of whitening you only have to buy the bleaching gel again.
Are you unsatisfied with the shade of your teeth? Let us advise you on your personal teeth whitening treatment. We have been on the market for 20 years and make hundreds of patients happy every week who come to our practices for teeth whitening. If you want a Hollywood smile like, make an appointment now..
Teeth whitening in Berlin is offered by almost all dentists. We recommend you 3 locations. So you can easily reach us in West Berlin with your own car or the BVG. At every location, there are dentists at your disposal who have been practicing bleaching in Berlin for decades. So with us you have the security of being treated by a dedicated dentist!
According to the recommendation from Fokus-Gesundheit, Casa-Dentalis 2017 is one of the leading dentists in education, experience and reputation throughout the Berlin region. The study was carried out in cooperation with the Health Foundation in Hamburg and is subject to the quality criteria and internal quality control according to ISO 9000. Patient services and  customer satisfaction are among the most important criteria.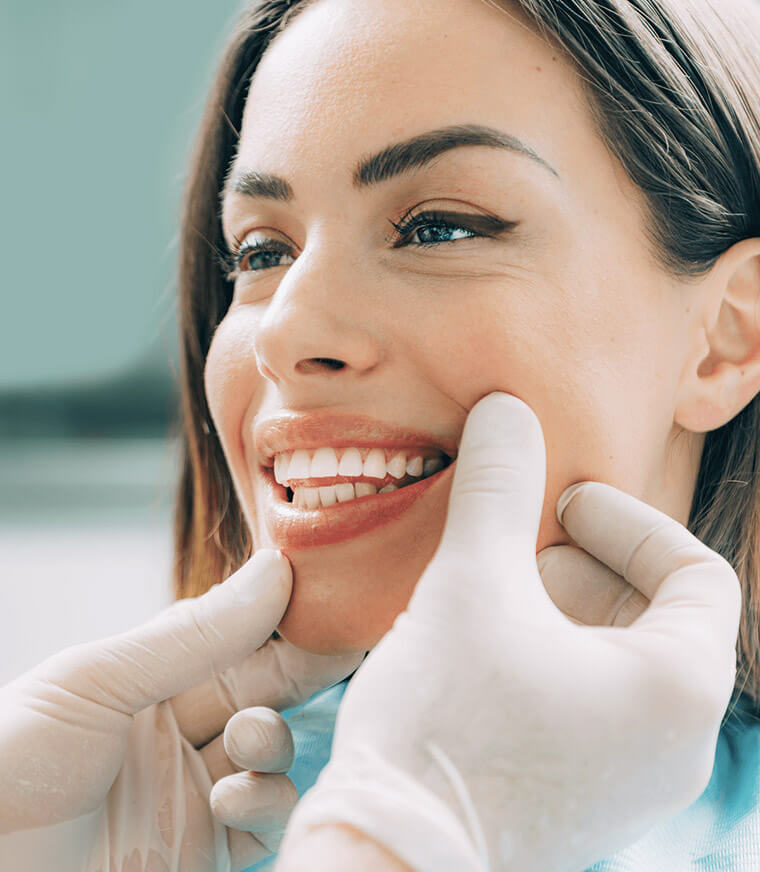 Recommendation by "Focus Health
Since your satisfaction as patients is of utmost importance to us, we are very happy about this award and your trust. We would like to be your first point of contact for dental services in the future too!
The most modern bleaching technology was also reviewed in Berlin. And we did well again in this area and can proudly guarantee you the highest quality in teeth whitening in Berlin.
CASA DENTALIS stands for healthy teeth, but if you want to make them a little lighter, our whitening service in Berlin is your first choice!