Job offer at CASA DENTALIS:
Dentist (f/m/x) in Berlin
As a dentist, are you looking for a new challenge in a modern, versatile dental practice in Berlin? Welcome to CASA DENTALIS.
Address: Drakestraße 23A, 12205 Berlin • Contract type: Full-time/part-time • Status: Open
We at CASA DENTALIS are looking forward to getting to know you better!
What your new colleagues say:
Dr. med. dent. Nicole Schröder
Wir kümmern uns um alle zahnärztlichen Belange unserer Patientinnen und Patienten. Das macht die Arbeit als Zahnärztin hier herausfordernd und spannend.
Nils Dankmeyer
In meinem Beruf stehe ich noch ziemlich am Anfang. Deswegen ist es toll, hier in der CASA DENTALIS mit so vielen Spezialisten aus verschiedenen zahnmedizinischen Fachbereichen zusammenarbeiten zu können. Da kann ich viel lernen.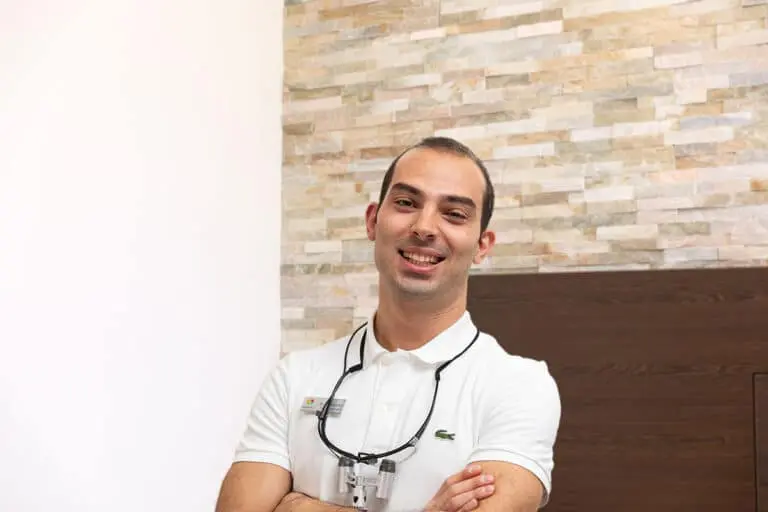 Dr. dent.(lt.) Salvatore Lombardo, M.Sc.
An der CASA DENTALIS schätze ich vor allem das hohe Praxis-Niveau, aber genauso das kollegiale Miteinander. Wir sind wie eine kleine Familie.
May we briefly introduce ourselves?
Under the umbrella of CASA DENTALIS you will find an opportunity to work in various dental practices in the Berlin area. Modern practice equipment awaits you in every CASA DENTALIS. Everywhere we use the possibilities of digitalization and offer our patients a wide range of treatments. We combine many dental specialties in our practices and thus offer you equally diverse work opportunities. Your We regularly support professional training and development and are very happy if you decide to become a part of our family team.
Your contact person: Thorsten Liebmann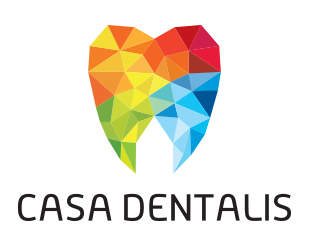 A DENTAL FAMILY BUSINESS
FROM & FOR BERLIN